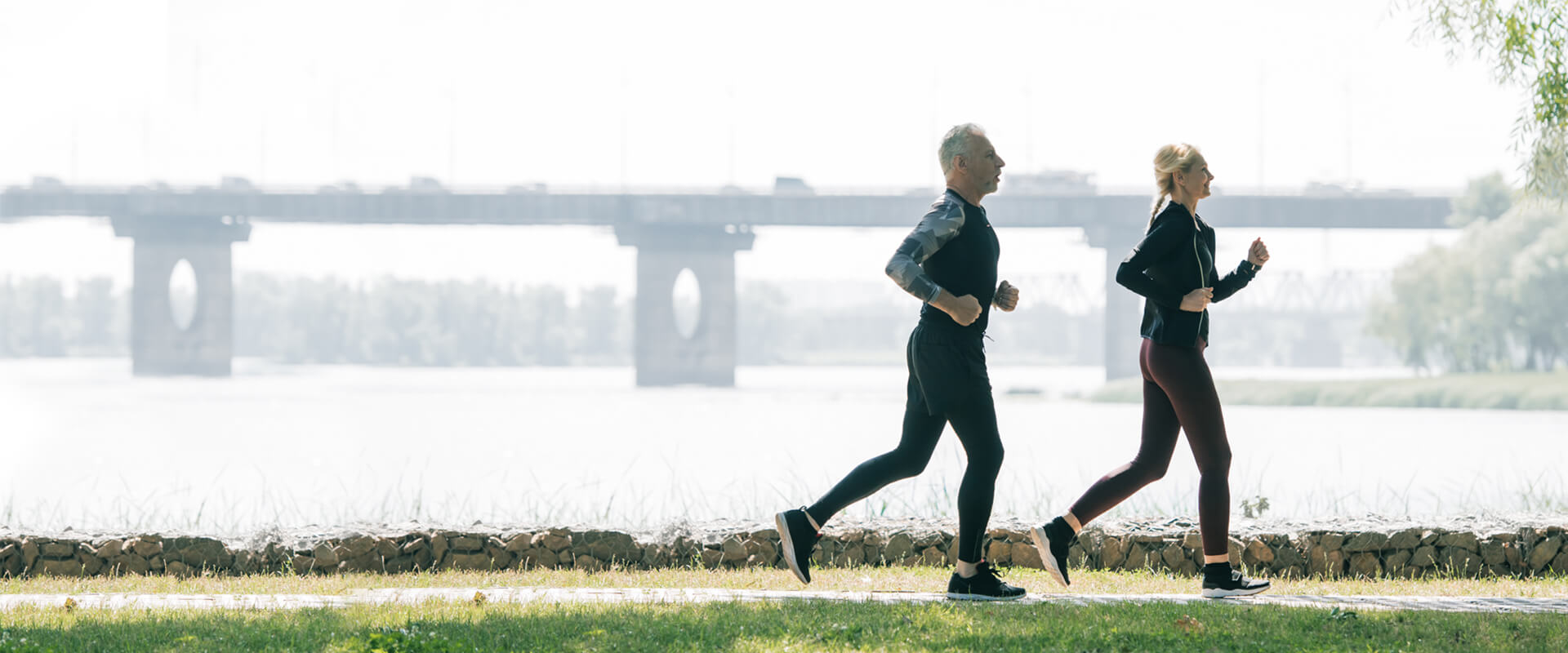 LEGO Group (Data Engineering)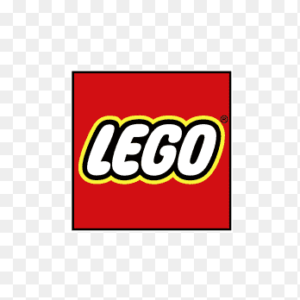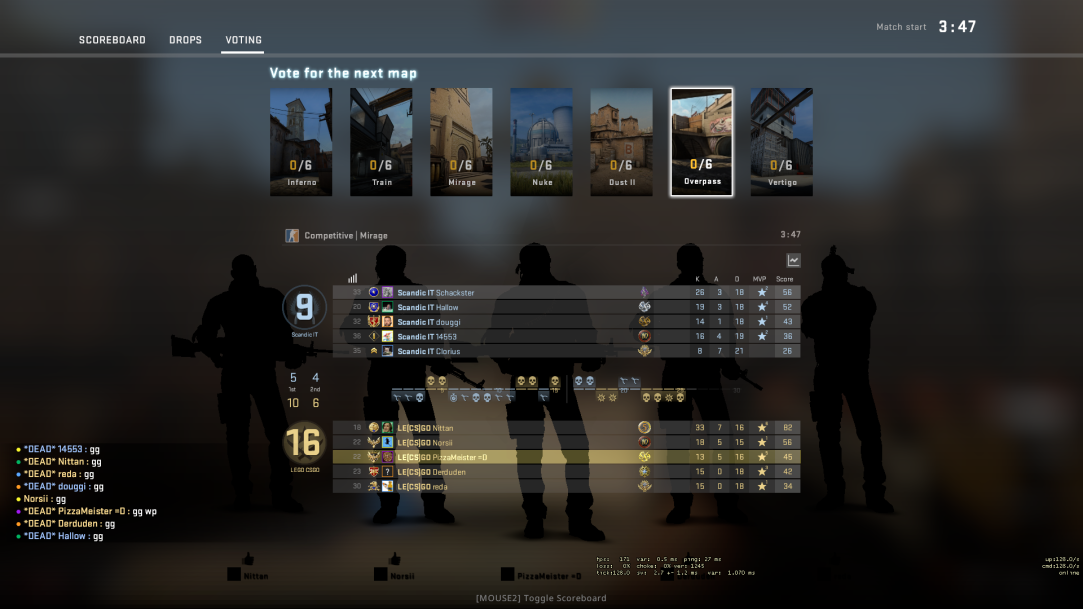 eSportsLigaen
We are not alien to videogames. In fact, I could safely assume that many of us spend our after work, aka no-screen time, in front of a screen playing videogames.
When I found out about eSportsLigaen, a lightbulb turned on, and I made it my mission to enable the activity in the LEGO Group, so that anyone within the organization could participate. Of course, I had already arranged my personal team with colleagues from my department – Big Data Engineering.
We first played CS:GO together probably for the first match we ever had. It was a disaster, as you might understand. However, this got us to actually practice throughout the week, and all in all, brought us together as a team, which I would say positively impacted our colleague and friendship relationships.
Currently, we may practice once or twice a week for CS:GO, plus league games. However, when other colleagues also want to jump in and have some fun after work, we switch to other games and activities, always with a good laugh via Discord 😊
Effekten
I'd recommend other companies to join the league initiative, or some sort of "online gaming" interaction, as I believe this has strengthen our friendship, and definitely has helped us keep close together even in pandemic times, where we do not visit our offices that often.
LEGO Group (Data Engineering)
Firma adresse: 7190 Billund
Region: Syddanmark
Website: www.lego.com